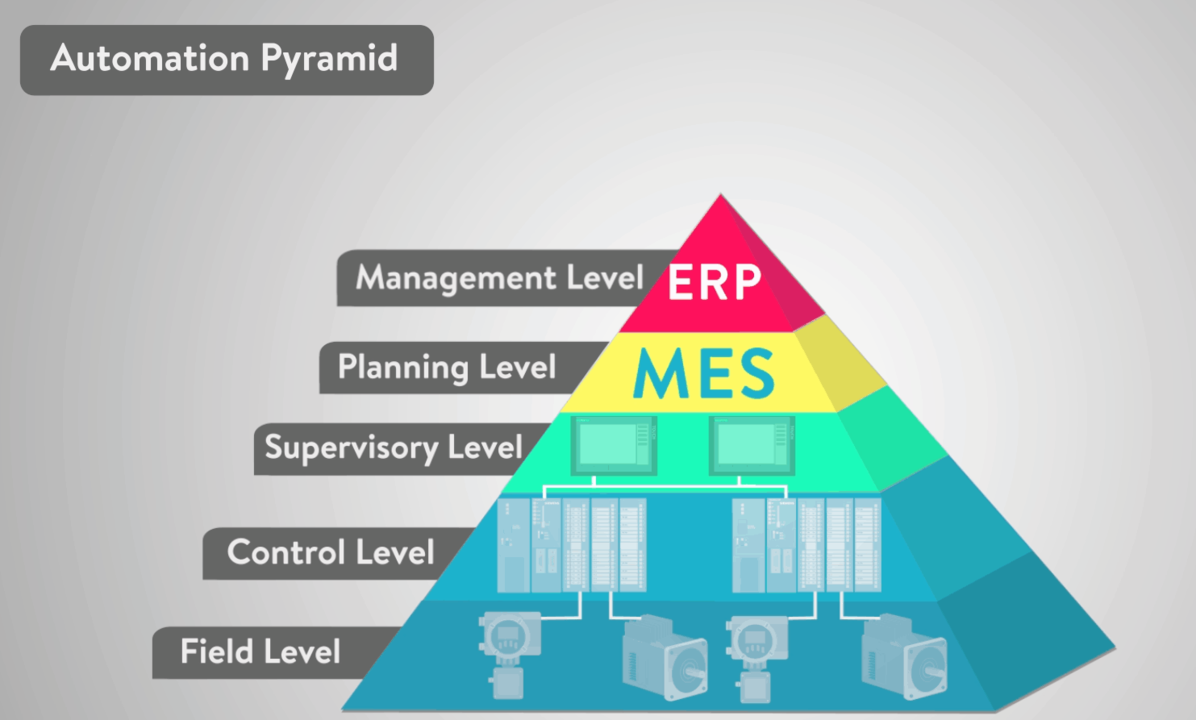 PLC is short form of "Programmable Logic Controller". PLC is a type of digital computer used in industrial processes to control machinery and controls the operation. Its known  to perform robustness and reliability in harsh industrial environments and These are widely used in manufacturing and process control Industries.
PLCs consist of Processor, Memory, Input/ Output Modules and Communication Interfaces. It can be programmed to monitor Sensors, Control Actuators and perform complex logical operations based on input logic programmed and data provided.
On the other hand, SCADA stands for "Supervisory Control and Data Acquisition" is a software system uses to monitor and control industrial processes in real-time. It is commonly used in various Industries, Including Manufacturing, Energy, Transportation and Telecommunications.
SCADA systems is consist of Remote Sensors, PLCs, Human-Machine Interfaces (HMIs) and its like Central Server. The data collected from sensors to PLCs and transmits to server for monitoring, real-time analysis and control. SCADA systems Improve Efficiency, Enable Better Decision to do and can be integrated with other control systems.
PLC/SCADA systems are centralized, flexible and cost-effective, suitable for discrete control in industries like automotive. DCS, or Distributed Control System, is a decentralized system used for continuous control in process industries such as chemicals and power generation. DCS systems are better integrated with other control systems but can be more complex to manage.
MES, or Manufacturing Execution System, is a software system used for managing and optimizing production processes, including scheduling, inventory management, quality control and data analysis.
Major manufacturers of PLCs include Siemens, Rockwell Automation, Schneider Electric, ABB, Mitsubishi Electric and Omron. For SCADA systems, major manufacturers are Schneider Electric, Siemens, Rockwell Automation, ABB, Wonderware (Schneider Electric), GE Digital, Yokogawa, Honeywell, Inductive Automation and ICONICS.
For DCS systems, major manufacturers include Emerson, ABB, Yokogawa, Siemens, Honeywell, Rockwell Automation, Schneider Electric, Invensys, GE Digital and Mitsubishi Electric. MES systems are produced by manufacturers such as Siemens, SAP, ABB, Rockwell Automation, GE Digital, Emerson, Honeywell, Parsec Automation, Werum IT Solutions and Dassault Systèmes.
AC Drive: Variable Frequency Drive