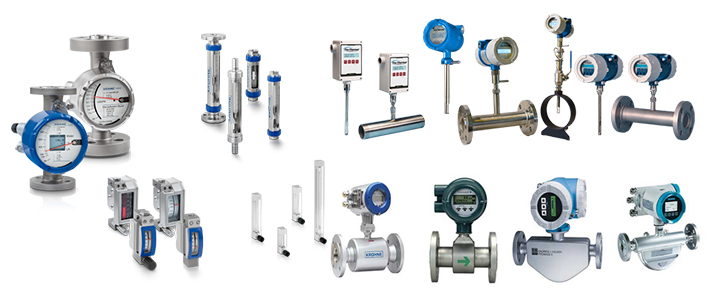 Instrument calibration is crucial in engineering, providing accurate measurements for decision-making and process control. This blog highlights the importance of calibration for expert engineers.
Instrument Calibration:
Instrument calibration compares readings against a known reference, ensuring accurate and reliable measurements. It involves adjusting instruments to minimize discrepancies, providing precise and consistent results.
Why Calibration is Important ?
Accuracy and Reliability: Calibration ensures instruments remain accurate and reliable, compensating for environmental factors and wear over time. Engineers can trust the data provided by calibrated instruments.
Quality Control Calibration maintains quality control in industries like manufacturing. Accurate measurements prevent defects and ensure adherence to industry standards.
Safety Compliance Calibrated instruments are crucial for safety compliance in high-risk operations. Accurate measurements prevent accidents and equipment failures.
Cost Efficiency Calibration minimizes costly errors and inefficiencies. Small measurement deviations can lead to significant consequences, while regular calibration optimizes operational efficiency.
Calibration Best Practices:
Regular Schedule Establish a regular calibration schedule based on instrument type, usage and manufacturer's recommendations.
Traceable Standards Use traceable standards from reliable sources to ensure accurate calibration.
Documentation Maintain comprehensive records of calibration activities for tracking instrument performance and compliance.
Qualified Personnel Calibration should be conducted by trained personnel to ensure accuracy and prevent errors.
Instrument calibration is indispensable in engineering for accurate measurements, quality control and safety compliance. Regular calibration and adherence to best practices optimize efficiency, prevent errors and maintain high-quality standards. Calibration is a critical investment in engineering success.
Pressure Transmitter/ Vacuum Transmitter