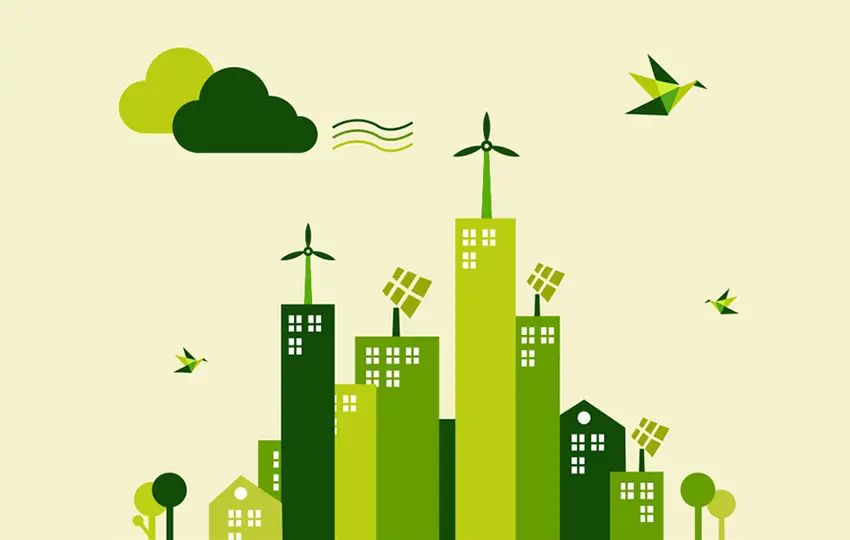 In today's changing energy world, energy efficiency is super important. Engineers have a big role in making energy systems sustainable and efficient. This blog will give you simple tips on how to save energy and use it wisely.
Understanding Energy Efficiency:
Energy efficiency means getting the same results while using less energy. It's about reducing waste, improving processes and using smart technology to help the environment and save money.
Strategies for Energy Efficiency:
Energy Audits: Engineers can check how energy is used and find ways to make it better. They can improve energy systems, make equipment work better and find ways to save energy.
Energy Management Systems (EMS): Engineers can use special software to track energy use in real-time. This helps them make smart choices about when and how to use energy.
Making Buildings Better: Engineers can make buildings more efficient by adding insulation, sealing gaps and using energy-saving windows. This keeps them comfortable while using less energy.
Smart Lighting: Engineers can replace old lights with energy-saving ones like LEDs. They can also use smart controls to save even more energy.
Using Renewable Energy: Engineers can bring in solar panels, wind turbines and other green energy sources. This helps use energy more efficiently and reduces harm to the environment.
Advanced Technologies for Energy Efficiency:
Internet of Things (IoT): Engineers can use devices that collect data in real-time. This helps manage energy better, find problems and save energy automatically.
Artificial Intelligence (AI): Engineers can use smart programs to analyze data, make energy use better and predict when equipment needs maintenance. This saves energy and keeps things running smoothly.
By caring about energy efficiency, engineers can lead the way to a sustainable future. With energy audits, smart planning, cool technology and renewable energy, we can save lots of energy and protect our planet. Let's work together to make energy efficiency a reality and create a greener world.
Allen‑Bradley PLC Systems
AC Drive: Variable Frequency Drive