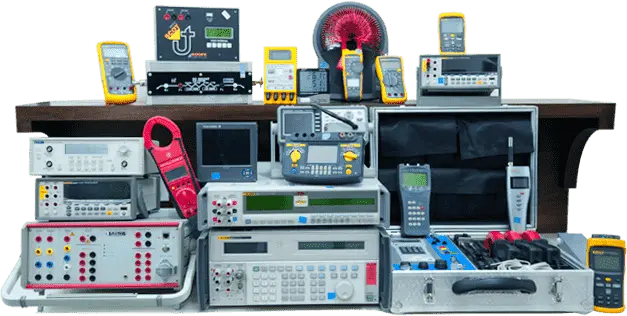 Calibration services are vital for engineering equipment as they ensure accuracy, precision and compliance with industry standards. By comparing device readings with a known standard, any discrepancies are identified and necessary adjustments are made to achieve compliance.
When choosing a calibration service provider, critical factors include accreditation and certification. Accredited providers have undergone a rigorous evaluation process to meet specific quality standards.
Certification ensures that the provider possesses the necessary expertise to accurately calibrate equipment and instruments.
Regular calibration offers numerous benefits, including increased accuracy, precision, reduced downtime, enhanced safety and compliance with industry standards and regulations. This compliance helps engineering companies avoid costly fines and penalties.
While calibration services can be expensive, cost-effective solutions are available. These may include outsourcing calibration services or performing in-house calibration, allowing for reduced costs while maintaining accuracy and reliability.
Challenges in calibration services for engineering equipment involve identifying the right provider, ensuring compliance and managing costs.
It is crucial to work with a reliable provider experienced in calibrating specific equipment. When selecting a provider, consider factors such as accreditation, certification, experience and cost-effectiveness.
By choosing the right calibration service provider, engineering companies can maximize the efficiency of their equipment, leading to more successful projects and improved profitability. Reliable providers ensure correct and accurate calibration, minimizing downtime and ensuring consistently reliable results.
By prioritizing calibration, companies can optimize their operations and ensure the highest quality standards are met.
Controllers and Indicators