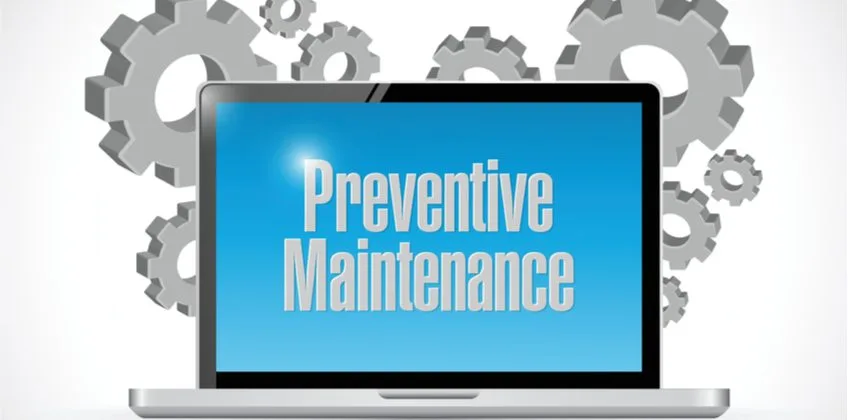 In the fast-paced world of engineering and industrial production, downtime and disruptions can cost businesses millions of dollars in losses. However, a reliable maintenance plan can help prevent unexpected breakdowns, prolong equipment lifespan and increase productivity. This guide explores strategies, techniques and tips for implementing a preventive maintenance plan that optimizes industrial productivity.
Preventive maintenance involves regular check-ups, adjustments and repairs to avoid downtime and costly repairs. It offers benefits like cost savings, increased reliability, improved safety and efficient productivity. Businesses can use strategies such as time-based scheduling, condition-based monitoring and reliability-centered analysis to ensure smooth equipment operation, reduced downtime and cost savings.
To develop an effective preventive maintenance plan, businesses need to identify and categorize their equipment, determine maintenance requirements, set goals and objectives, assign responsibilities, create schedules and monitor performance.
Implementing preventive maintenance procedures requires regular inspections, timely repairs, maintaining detailed records, providing training for maintenance staff and ensuring necessary tools and equipment are available.
Regular inspections help identify wear and tear, monitor performance and identify areas needing attention. Analyzing maintenance data helps optimize schedules, improve equipment reliability and reduce costs.
Specific equipment requires specific maintenance strategies. For example, heavy machinery requires lubrication and component replacement, while electrical equipment needs cleaning and calibration.
Industrial preventive maintenance offers benefits such as reduced downtime, cost savings, prolonged equipment lifespan, improved reliability, reduced safety risks and increased productivity.
Challenges in implementing preventive maintenance include developing effective maintenance plans, managing data, complying with standards and ensuring procedure effectiveness. These challenges can be overcome through comprehensive planning, training, resource allocation and data optimization.
Future trends in industrial preventive maintenance include data analytics, predictive maintenance techniques using machine learning and remote monitoring and control technologies.
In conclusion, industrial preventive maintenance is crucial for businesses relying on machinery and equipment. By implementing effective maintenance plans and procedures, businesses can optimize productivity, reduce costs and stay ahead in industrial production.
Allen‑Bradley PLC Systems
Controllers and Indicators