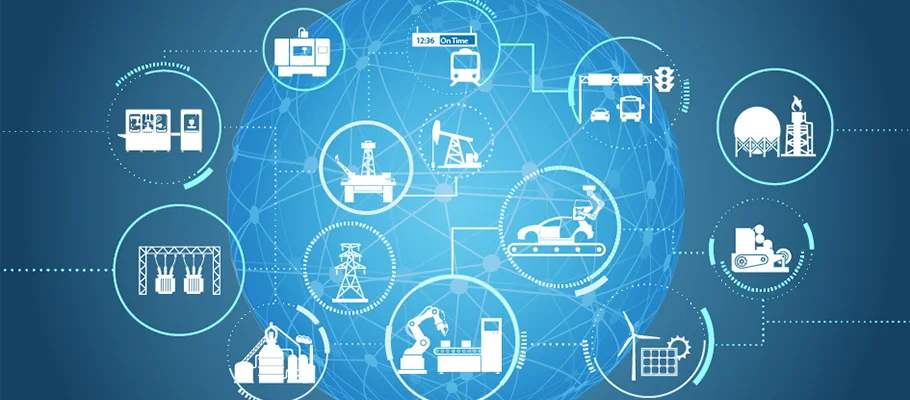 Industrial networking is crucial in today's interconnected world and plays a vital role in engineering operations. This guide explores various aspects of industrial networking, equipping engineers with the necessary knowledge to enhance their expertise.
Industrial Ethernet is a reliable and secure computer network used in industrial automation. It enables real-time communication and control, handling large amounts of data with high-speed transmission. Its applications include motion control, machine vision and data acquisition systems.
Wireless networks have revolutionized industrial automation by offering flexibility and mobility. Wi-Fi, Bluetooth, Zigbee and cellular networks are commonly used wireless technologies. These networks reduce cabling costs, provide greater mobility and cover large areas.
Industrial communication protocols establish device-to-device communication in automation systems. Protocols like Modbus, Profibus and Ethernet/IP each have their own features and applications.
As industrial networking becomes more complex, cybersecurity is crucial. Protecting networks from cyber threats is essential, involving securing devices, data and preventing unauthorized access.
Edge computing brings computation and data storage closer to data sources, enabling real-time decision-making. It finds applications in predictive maintenance, process optimization and quality control.
The Internet of Things (IoT) has transformed industrial networking, offering visibility and control over production processes. IoT enables real-time monitoring, operational optimization and cost reduction.
Cloud computing provides scalability and cost-effectiveness. Storing and processing data in the cloud reduces reliance on on-premises hardware and software.
The future of industrial networking entails emerging technologies, trends and predictions. Staying updated allows businesses to adapt and thrive.
Real-life case studies showcase successful implementations of industrial networking across industries such as manufacturing, oil and gas and transportation.
In conclusion, industrial networking optimizes production, reduces costs and enhances efficiency. Understanding protocols, cybersecurity, IoT and cloud computing empowers businesses to leverage the benefits of this technology. This guide equips engineers with the knowledge to stay ahead and make the most of industrial networking trends and innovations.
Allen‑Bradley PLC Systems