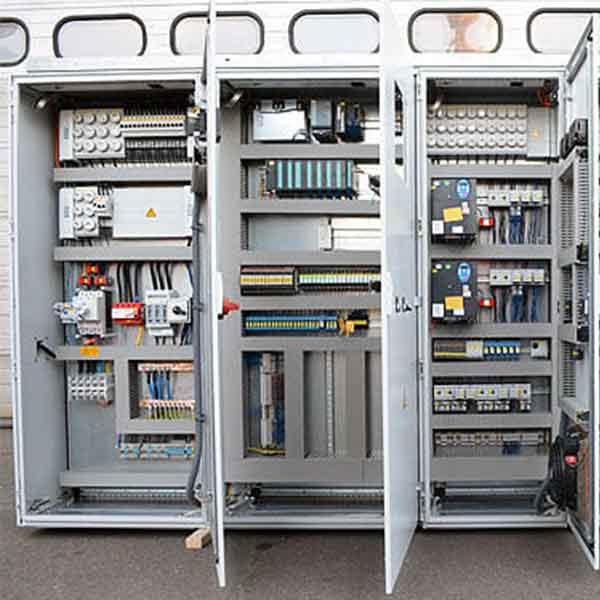 Panel design and fabrication are vital in engineering, serving industries like industrial automation, renewable energy and sustainability. This post explores key factors, materials, tools, best practices, mistakes to avoid, innovations, case studies and the role of panel design and fabrication.
Effective panel design requires considering factors like functionality, size, power requirements, environment and safety. For industrial automation, panels must house electrical components and withstand harsh conditions. In renewable energy, panels optimize energy conversion and resist environmental factors.
Materials used vary based on panel purpose, including metal for durability in industrial automation, plastic for lightweight and weather resistance in renewable energy and wood for aesthetics.
Tools and techniques encompass drills, saws, hammers, screwdrivers, pliers, bending, welding and soldering. The choice depends on materials, panel use and desired functionality.
Best practices include proper layout, grounding, wire sizing, labeling and documentation for maintenance and troubleshooting.
Common mistakes to avoid are improper sizing, wire routing, ventilation and labeling, ensuring optimal panel performance.
Innovations shaping the future include modular and smart panels and advanced materials, improving efficiency, safety, sustainability and reducing fabrication and maintenance costs.
Case studies highlight successful designs, such as control panels for wastewater treatment, solar panels for residential buildings and food processing plant control panels.
Panel design plays a vital role in industrial automation by housing electrical components and ensuring functionality, reliability and safety.
Renewable energy applications require specialized design techniques, optimizing energy conversion, resistance to weathering and corrosion and ease of installation.
Environmental sustainability considerations involve waste reduction, energy efficiency, use of non-toxic materials and increasing panel lifespan. Opportunities include recycled materials and renewable energy integration.
New frontiers in panel design explore nanotechnology and advanced materials, leading to smaller, lighter and more efficient panels.
Mastering panel design and fabrication is crucial for engineers. Understanding key factors, materials, tools, best practices, mistakes, innovations, case studies and the role in industrial automation, renewable energy and sustainability ensures the creation of high-performance panels that meet specific needs.
Aluminum Armored Cable 25 Sqmm to 630 Sqmm X Core 3/ 3.5/ 4