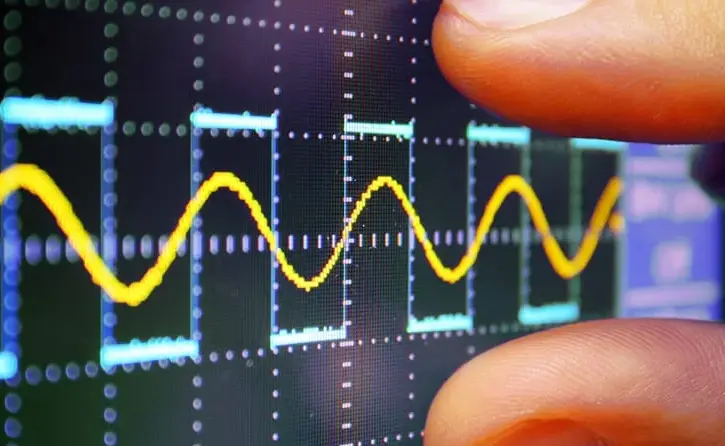 Industrial power quality is super important for factories, hospitals and other industries to work well. If the power quality is bad, it can damage equipment, make things stop working and reduce productivity. That's why it's crucial to have clean and stable power without any problems.
This post talks about industrial power quality and covers lots of topics like what causes poor power quality, the effects it has, the rules and regulations, ways to monitor and improve power quality and different techniques for fixing issues like power factor correction, harmonic analysis, voltage problems and electromagnetic interference. There are even case studies and a look at future trends and technologies.
Poor power quality can happen because of things like voltage changes, harmonics, sudden power drops or increases and interference. This can lead to broken equipment, shorter lifespan for machines, less productivity and higher energy costs.
There are rules and regulations to make sure power quality is good in industries. They set limits for things like voltage changes, harmonics and other important factors.
Monitoring power quality is important because it helps us find and understand problems. We can use tools like power quality analyzers, oscilloscopes and recorders to measure things like voltage, current, harmonics and power factor.
To make power quality better, we can use different techniques. Some of these include fixing power factor, dealing with harmonics, solving voltage problems, handling sudden power changes and reducing interference.
Power factor correction and reactive power compensation techniques help make power systems more efficient and reduce energy waste. There are different methods like using capacitors or filters to make power factor better.
Harmonics are a big problem that can cause equipment to break. We can find and fix harmonics by using things like filters or special rectifiers.
Voltage problems like sags and swells can make equipment stop working. We can fix these issues by using regulators, backup power supplies, or special devices that restore voltage.
Surges in voltage can damage equipment. To protect against this, we can use things like surge protectors or lightning protection systems.
Electromagnetic compatibility is important for making sure equipment works well and doesn't interfere with other things. We can use things like shielding or filters to reduce problems with electromagnetic interference.
Looking at real examples can help us understand power quality issues better. Case studies show how poor power quality can affect industries and how different solutions work.
In the future, we can expect to see new technologies that improve power quality. This includes better electronics, smart power management and microgrids. These things can make industries more efficient and reliable.
To sum up, having good power quality is really important for industries. Bad power quality can cause damage, downtime and less productivity. By using different techniques and following rules, we can improve power quality and make industries work better.
Allen‑Bradley PLC Systems