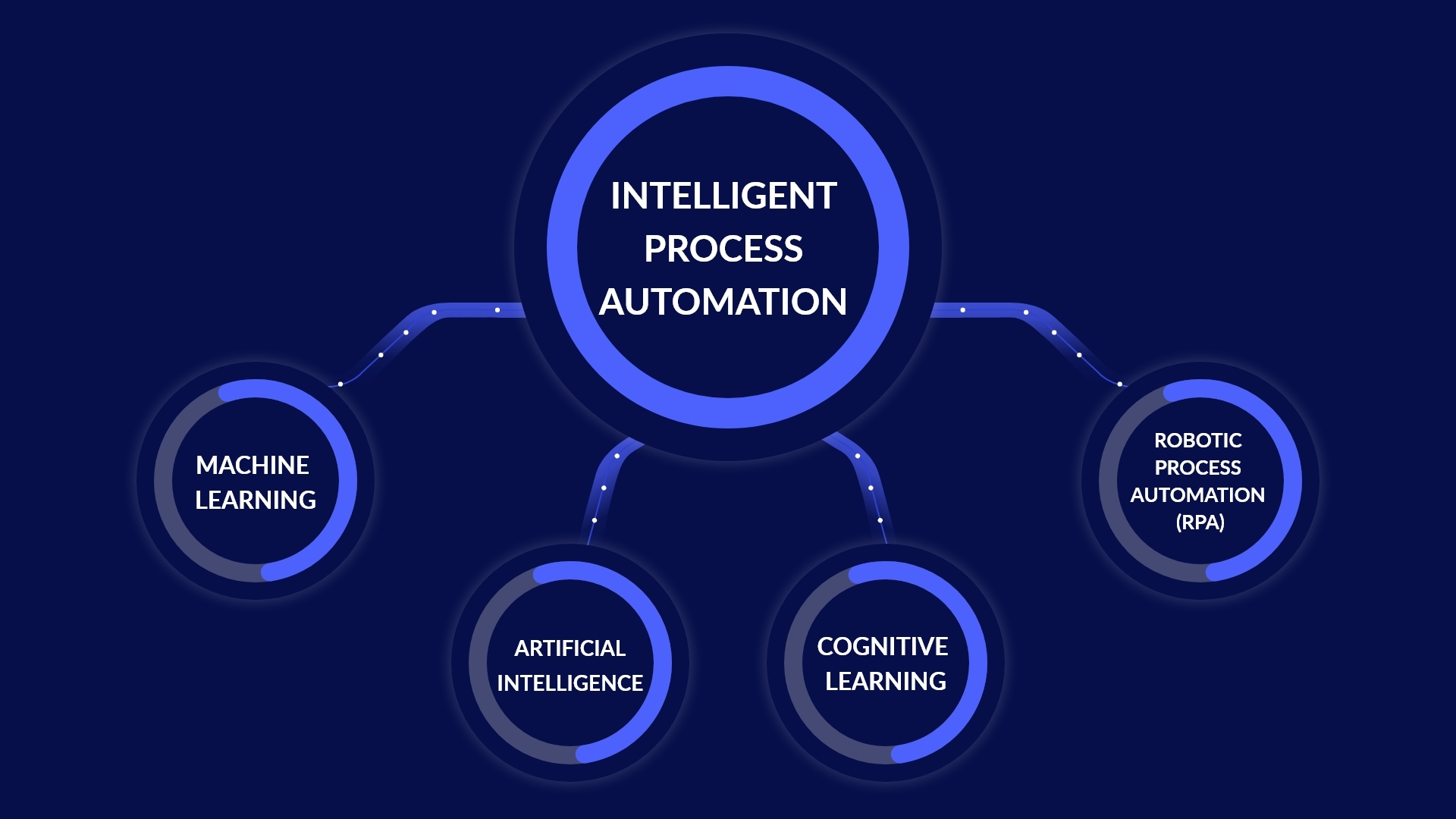 In today's fast-paced business world, agility and efficiency are vital for staying ahead of competition. Process automation offers a powerful solution to achieve this. By automating repetitive tasks, businesses can streamline operations, reduce errors and improve productivity. This post explores the benefits of process automation, selecting the right tool, implementation best practices, industry use cases, integration with other technologies, future trends, measuring success and its impact on business efficiency and productivity.
Benefits of Process Automation:
Process automation brings numerous advantages, eliminating manual processes, reducing errors and boosting productivity. It enables faster responses to market changes and customer needs. Automating tasks like data entry, report generation and invoicing saves time and money while improving accuracy and efficiency.
Understanding Business Processes:
Before implementing automation, businesses must map and analyze their current processes. Identifying bottlenecks and inefficiencies helps determine which tasks can be automated for maximum impact. This analysis also reveals potential risks and improvement opportunities.
Choosing the Right Automation Tool:
Selecting the appropriate automation tool is crucial for success. Businesses should evaluate tools based on specific needs, considering factors like functionality, ease of use, scalability and cost. A range of tools is available, from simple task automation to complex workflow management systems.
Implementation Best Practices and Challenges:
Implementing automation presents challenges, but following best practices can ensure success. Key practices include involving stakeholders, training employees and gradually phasing in automation. Measuring the impact of automation helps identify areas for improvement. Common challenges include resistance to change, data security and system integration.
Automation Use Cases in Different Industries:
Process automation is widely adopted in various industries to enhance efficiency and productivity. In manufacturing, automation manages inventory and quality control. Healthcare utilizes automation for patient monitoring and data analysis. Finance employs automation for tasks like fraud detection and loan processing. Countless examples exist across diverse industries.
Integrating Automation with Other Technologies:
Combining automation with other technologies creates streamlined workflows. Integration with AI and ML enables predictive analytics and decision-making. Cloud computing integration allows remote access and collaboration. Businesses benefit from considering integration to enhance operations.
Future Trends and Predictions:
The future of process automation appears promising, with advancements in AI, ML and robotics. Automation will become more intelligent, predictive and intuitive. Non-traditional industries, such as agriculture and construction, are expected to adopt automation. Staying informed about automation trends is essential for remaining competitive.
Measuring Success with KPIs and Metrics:
Measuring the impact of automation is crucial for improvement and justifying investment. Businesses should establish KPIs and metrics to track automation's effects on operations. Examples include reduced cycle time, increased productivity and improved quality. Analyzing these metrics allows data-driven decision-making and process optimization.
Process automation offers significant benefits for businesses aiming to enhance efficiency and productivity. By automating tasks, businesses streamline operations, reduce errors and respond swiftly to market changes. Implementation requires following best practices and measuring impact. With advancements in AI, ML and robotics, the future of automation is promising. Staying updated with trends enables businesses to stay ahead. Process automation is a powerful tool for maintaining a competitive edge and achieving business goals.
Allen‑Bradley PLC Systems