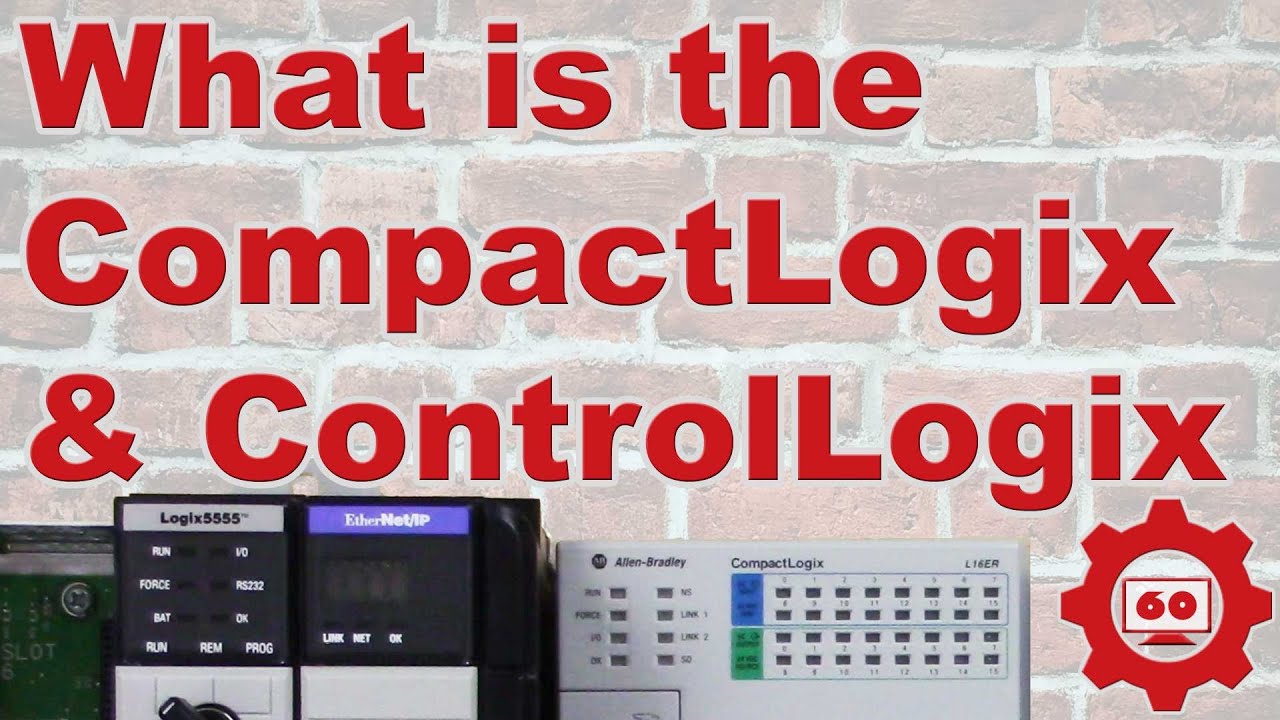 CompactLogix PLCs, those nifty programmable logic controllers made by Allen-Bradley, which is part of Rockwell Automation. They strike a good balance between performance and cost, making them a solid choice for many tasks.
You've got a bunch of models to choose from in the CompactLogix series. There's the original CompactLogix 5370 and the newer kids on the block, CompactLogix 5380 and CompactLogix 5480, which have fancier features.
The cool thing about these PLCs is that they're modular, meaning you can customize them to suit your needs. Want to add or remove modules? No problem! That gives you flexibility and scalability, which is super handy.
Now, when it comes to the whole Logix family, the CompactLogix series is part of it. You've got other siblings like MicroLogix, ControlLogix and SoftLogix. They're all part of this big happy family of controllers.
Let's talk about hardware. These CompactLogix PLCs use CPUs, I/O modules and communication modules. Mix and match them as you please to create a customized system that does exactly what you want. Oh and they play nice with protocols like Ethernet/IP, ControlNet and DeviceNet, so you can easily connect them to other devices.
Programming these bad boys is a breeze! They use Rockwell Automation's Studio 5000 software, which gives you a user-friendly interface to do all your programming and configuration. There's no need to stress about complicated stuff.
Here's the best part: CompactLogix PLCs are versatile. You can use them in all sorts of applications, like industrial automation, building automation, water treatment, agriculture and energy management. They're quick and have plenty of memory, so you can keep everything under control.
So, if you're looking for a PLC that's flexible, affordable and does the job well, CompactLogix is the way to go. It's like having a Swiss Army knife for your control needs.
Allen‑Bradley PLC Systems
Flameproof Switch and Socket