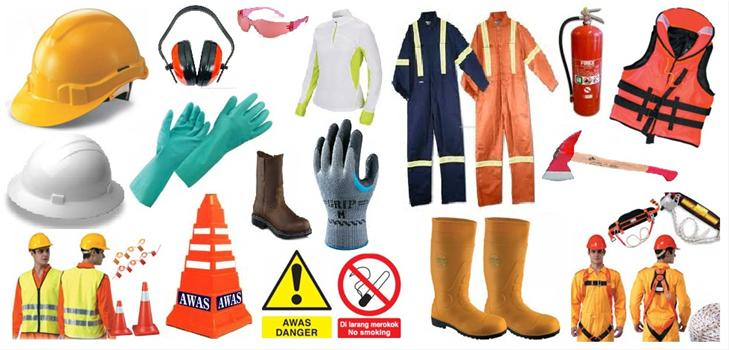 PPE, or Personal Protective Equipment, is equipment, devices and clothing designed to protect individuals from workplace hazards. It includes items like gloves, goggles, helmets, masks and safety shoes.
PPE is crucial in industries such as healthcare, construction, manufacturing and emergency services to prevent injuries, illnesses and exposure to hazardous substances.
Electrical safety involves preventing electrical hazards that can cause harm, damage, or fires. Proper installation and maintenance of electrical systems, using equipment correctly and identifying risks are essential.
Compliance with safety regulations, like the National Electrical Code (NEC) and OSHA guidelines, is important.
Various types of PPE exist, depending on the workplace hazards. Eye and face protection include safety glasses and face shields. Head protection involves hard hats, while hearing protection includes earplugs and earmuffs.
Respiratory protection includes masks and respirators, while hand protection uses gloves of different materials. Foot protection uses safety shoes and body protection includes full-body suits.
For electrical safety, specific PPE includes insulated gloves and tools, arc flash protective clothing, safety glasses, earplugs and electrical hazard shoes or boots. Choosing the right PPE and maintaining it properly is crucial.
Electrical safety and PPE are vital to prevent accidents, comply with regulations, reduce liability, enhance productivity and save lives. Following these practices and visiting the relevant government sites can help foster a safe working environment.
PPE and Safety Accessories